OUR STRENGTH IS OUR PEOPLE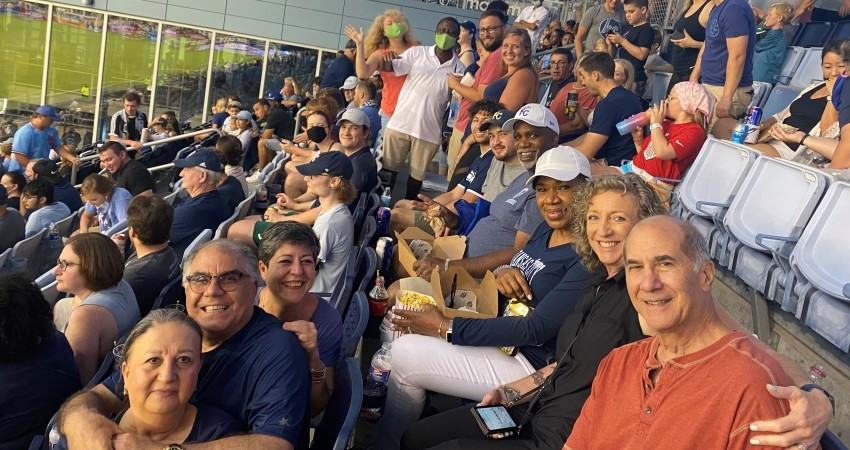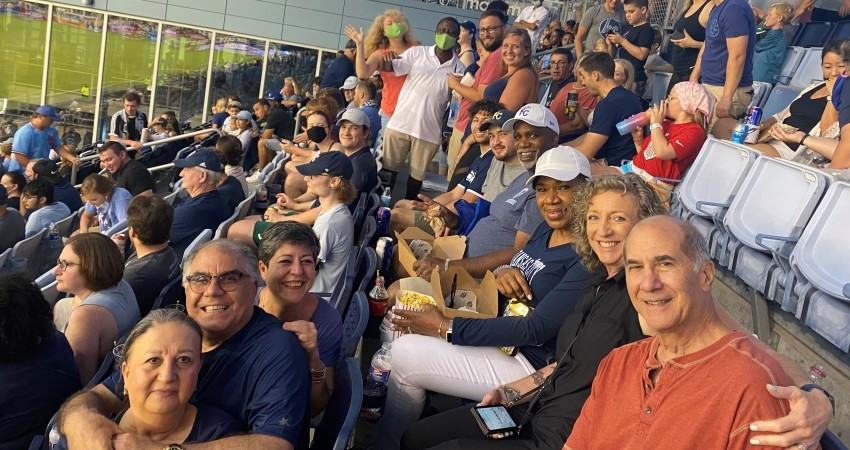 SK Design Group has a family atmosphere with a unique and diverse group of professionals that provide the best services to our clients. We recognize our group's strengths and passions, and strive to harness them to their maximum potential.
Team
Friday afternoons you will find many of our team members and family gathering for drinks and snacks. Being a part of SK Design means being a part of our family.
Focus
Our focus is not only on our group community but also the community that we are a part of.  We encourage giving back by volunteering and participating in local charitable organizations.
Respect
Respect and admiration for each other are fostered throughout the company and are the core values that ultimately bind us together. Our dedication is evident in every project we take on.
Meet Our Team
Each of our team members shares common traits such as pragmatism, professionalism, talent, dedication, and being pleasant to work with.